Our project
In this multilateral Erasmus+-project the students from Finland (Tampere Vocational College Tredu) and Germany (BBS Boppard) between the age 16 and 25 years old who follow a vocational education, developed a multi-lingual digital manual, called ´toolbox'.
The themes of this digital toolbox are experiential pedagogy, as well as nature and environment.
In a world that is dominated by technology, consumerism and effectiveness the students could form a necessary counterweight through experiences such as:
– empathy for themselves and others
– the positive impact of group processes and
– sensitive perception of nature and environment, respectively sustainability.
The digital toolbox contains exercises in the above mentioned areas. These exercises are described in writing in three languages (English, Finish, German) including tips and checklists, illustrated and commented on in fotographs and video sequences.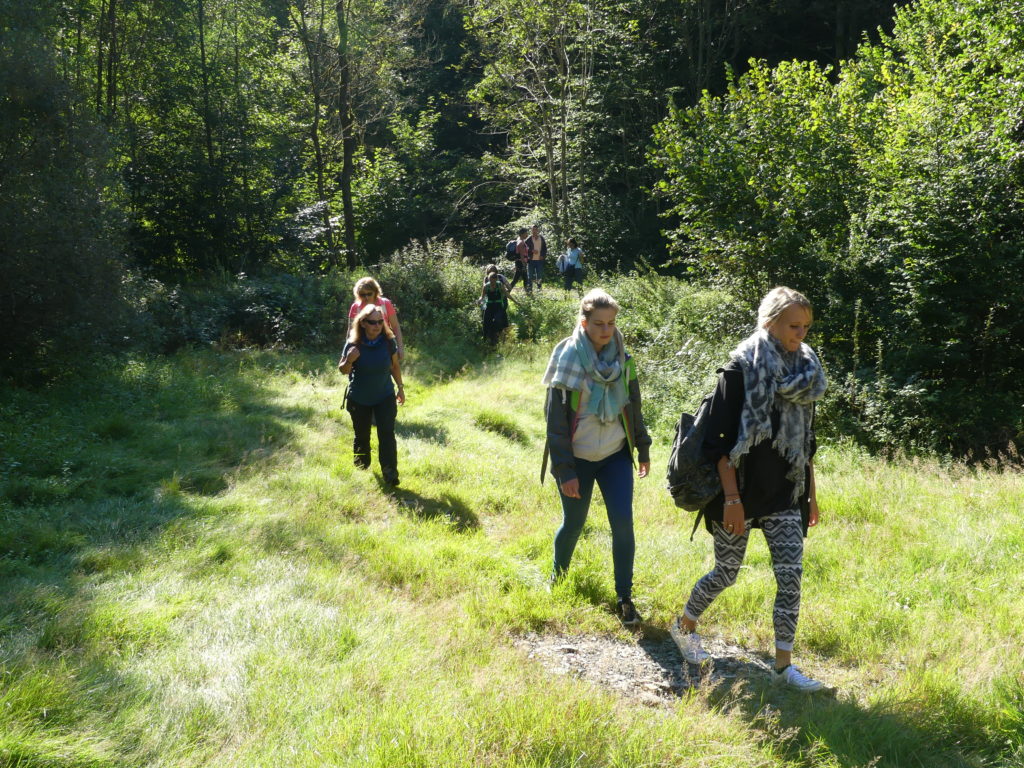 Our aims
The background to the implementation of this project is the students' need to gain higher professional skills for their future career, with regard to ICT as well as experiences from the experiential pedagogy, nature and environment.
The essential objectives of this project are to establish an advanced knowledge of language, social- and self-competence. Furthermore it aims at a positive access to other European cultures, learning from each other and cultural exchange.
The long-term benefit is expected in the presence of the commonly available and elaborate digital toolbox, and in the good education of the participants in terms of livelong learning.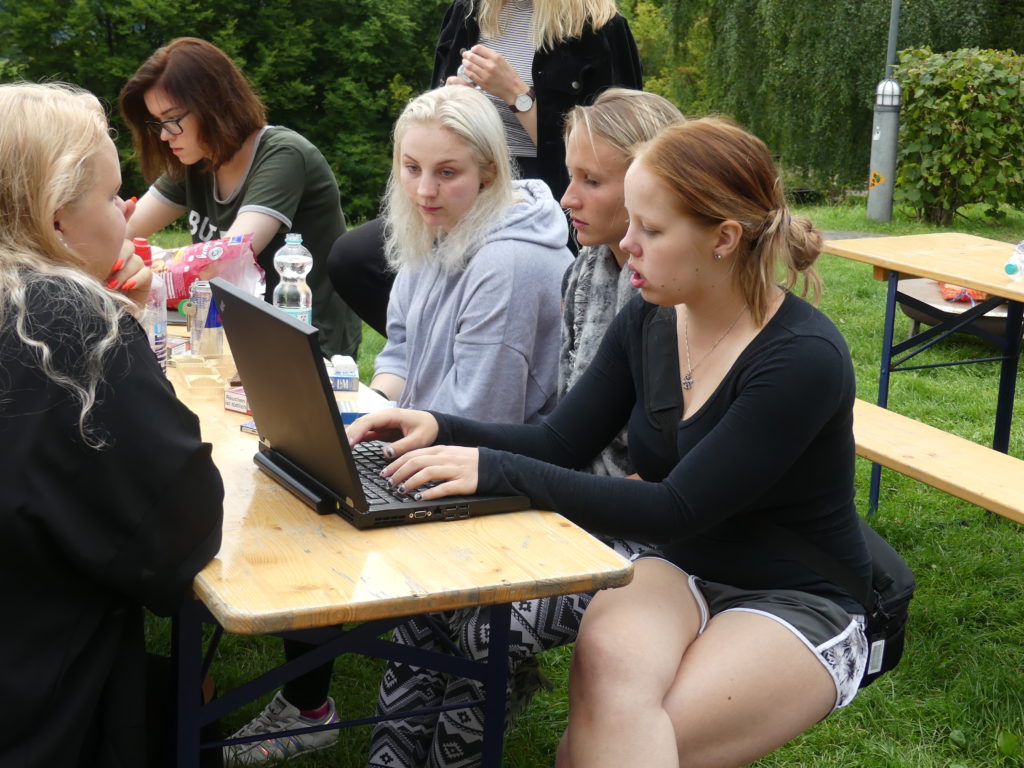 Our work process

The project takes place over a period of two years. In May 2017 the German students met the Finish partners in Finnland. During this meeting the experiences were focused on activities refering to nature, environment and sustainability.
In return the Finish students visited Germany in September 2017. The main topic of the exercises done during this encounter was the experiential pedagogy.The preparation of the exercises and documentation of the experiences was a work in process during the project. For the exchange of information we used different means of digital communication as for example our TwinSpace in eTwinning and Skype.

Our result
We collected our exercises and experiences in this digital toolbox which is now accessable for all interested persons. We hope that especially people working in the fields of pedagogy and tourism will benefit from this ditital toolbox.